FEARLESS. FREE. YES.
Pearson Knight is an independent, free-spirited hair stylist + style maker who has been defining his own unique path from the very start. An avid athlete, adventurer and thrill seeker, Pearson has never been held back – he's been known to run(way) before walking, working his first New York Fashion Week while still in training at Aveda and taking on advanced technique before wrapping up the basics. Quickly dubbed "Magic Hands" for his own artistic undercut style, Pearson received the Elle Genius Award in 2010, just five years into his career.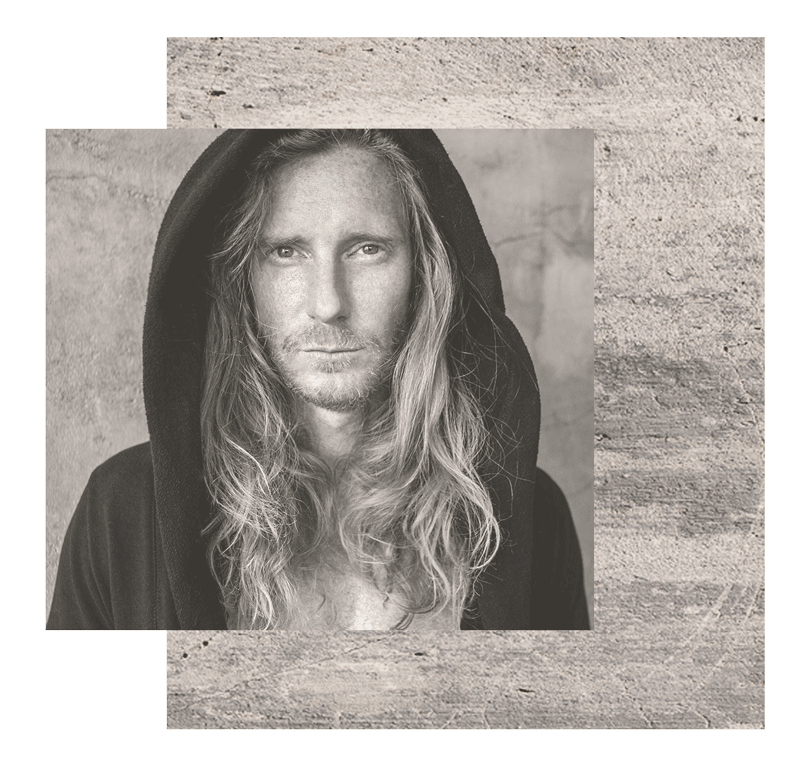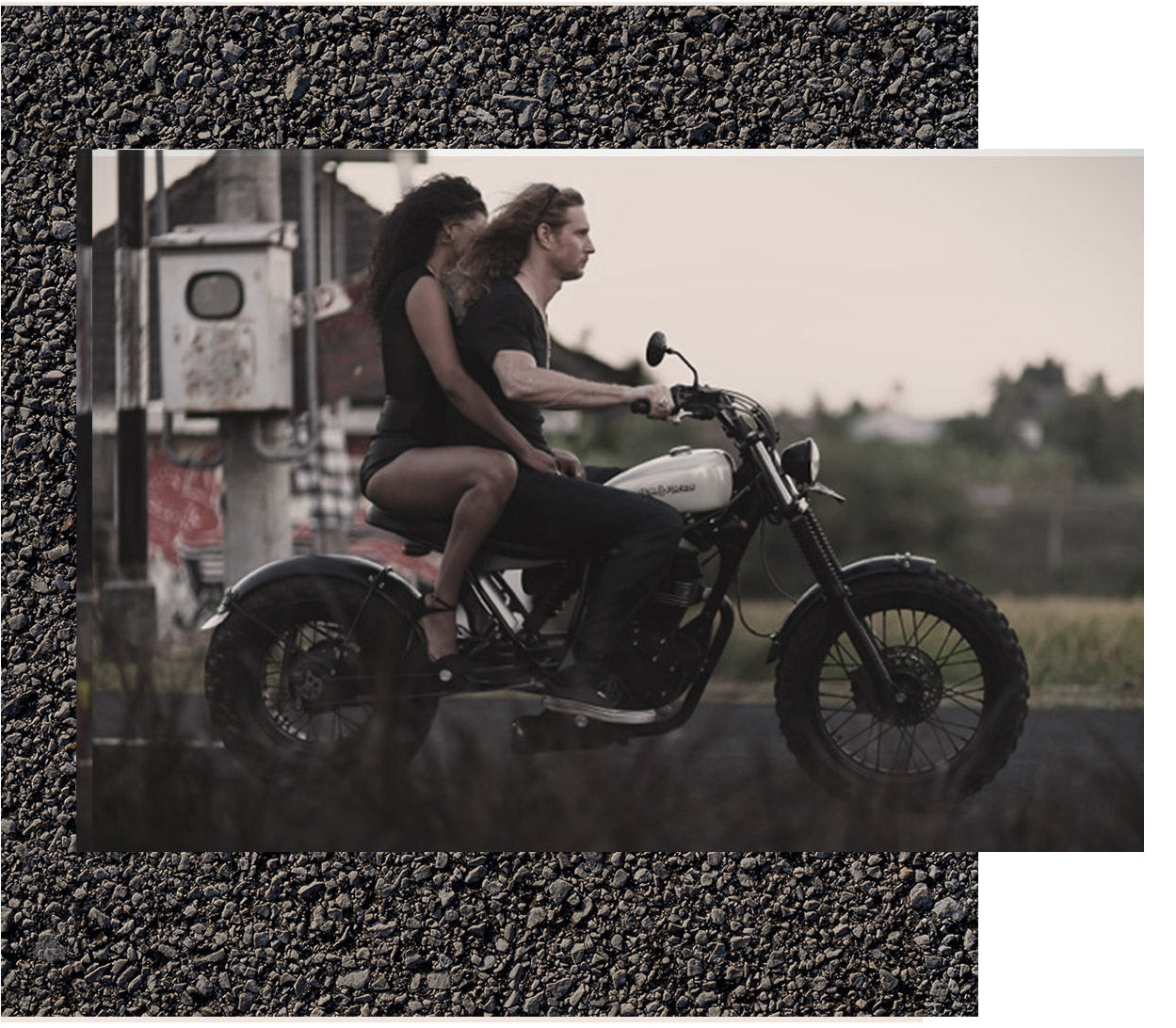 With a passion for high-fashion and fierce editorial styling mixed with a love for effortless, natural + raw beauty, Pearson plays in the extremes of life. His unique cutting + styling techniques bring those extremes to life in the creation of highly textured, sculptured, drama-filled looks for the runway to the everyday. Always on the edge of 'what's next', Pearson knew it was time to develop his own line of styling products worthy of both the runway + everyday.
After years of development + testing, Pearson has created and released the first small batch of the perfect formulas to achieve everyday beauty with high-fashion performance. PK by Pearson Knight is a reflection of Pearson's nomadic lifestyle, sense of adventure and honest values. Everyday beauty and performance is now available for all. YES!
WHERE TO FIND PK
CATCH HIM IF YOU CAN
Pearson is a wandering adventurer, but can regularly be found making people beautiful in these cities:
LOS ANGELES
MIAMI
MINNEAPOLIS
NASHVILLE
NEW YORK CITY
ORLANDO